Bentech Computers is your destination for laptop repairs in Perth and Fremantle. We have specialists who can diagnose and resolve all of your laptop issues – including broken screens, keyboard and track pad issues, overheating, DVD issues and the dreaded blue screens.
Want to have your computer running faster, come in and we will discuss what can be done.
We also have a range of premium laptops in store that might also suit your needs.
LAPTOP REPAIRS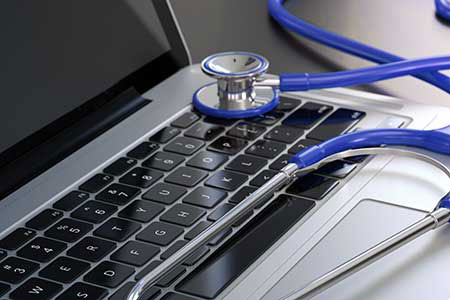 Laptops come in all different shapes and sizes. Fremantle Bentech Computers work with laptops daily and they are experts in diagnosing and fixing any laptop problems you may have.
We can repair your laptop, whenever anything goes wrong, including: Cracked screen replacement
Laptop keyboard replacement
Optical drives
AC power adapter
Laptop water damage
Faulty Windows
Laptop data recovery
So where to from here? Contact us to organise your repair.
Fix my Laptop
If you are interested in a new laptop we have a range of specially selected laptops from the best brands that will suit your needs. We offer services to get you up and running on a new laptop including:
"Ready to Go" service
Data transfer from old laptop
Larger Hard drive or UltraFast SSD installed
Setup Office and Outlook including your EMail address setup
Installation of AntiVirus software
Putting in place a backup solution
Other Accessories
Come in or contact us to organise a new laptop.
Our range of new laptops
LAPTOP SERVICING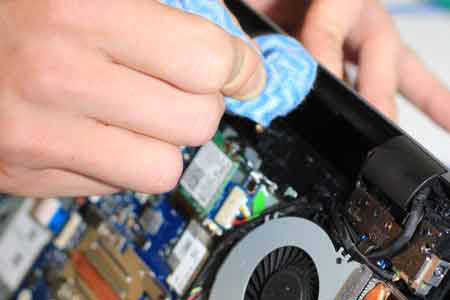 You can bring new life to most laptops with the all the latest software updates and removing pesky bits of software installed that are slowing it down. We can also replace some components or add more memory that can make a dramatic difference to the overall speed of your laptop.
Bring in your laptop and let us discuss with you what we can do to help that old laptop feel like new.
"I used Bentech Computers to fix my computer, and all my staff in my business. Very happy with their service. They work fast and efficiently, and always met my timeframes when asked." W. Black.
Come right in or contact us to organise servicing.
Service my laptop