When you need skilled and experienced IT support, you no longer have to go through the effort of locating and hiring IT staff.
You can hire IT support that is much more effective than distracted on-premise staff .
Our team focuses all their attention on keeping your IT systems and networks running efficiently, so your team can keep working.
If you are unable to bring your computer in to us, we can come to you.
Fremantle Bentech Computers have onsite technicians that can visit you in the comfort of your home or office and carry out the repairs required.
Let us worry about your technical issues.
Whatever the issue, we will fix it for you.
FREMANLE BENTECH ON-SITE COMPUTER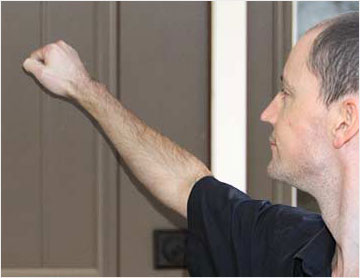 We agree that an efficient computer is important and understand the frustration of being forced to wait for a laggy computer to load. Let us come to you so that you can carry on back with life again with your device.
Our staff are patient and understanding, we listen to you and care about your technical concerns.
We service all areas from South Perth and Fremantle right through to Rockingham.
So where to from here?
Book on-site repairs
IT'S ALL ABOUT QUALITY CARE AND SERVICE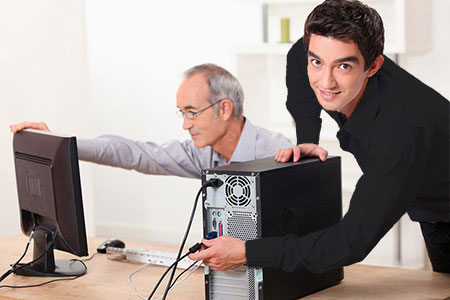 At Fremantle Bentech Computers we understand that your time and data is important to you. Let one of our friendly professionals come to you for a service and repair so your business can be up and running again in no time.
We will prevent your business being put out by ensuring our repairs are carried out conveniently according to your schedule so your transactions can be processed as per usual.
Call us now to make an on-site appointment for you
Organise on-site service and repairs
WE'LL KEEP YOU CONNECTED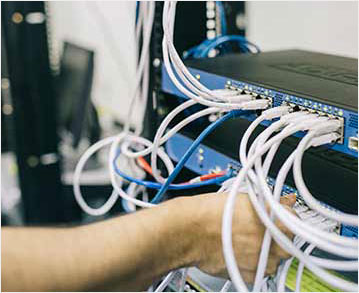 At Fremantle Bentech Computers we understand the importance of communication with loved ones and strive to ensure a perfect connection for your devices.
We will work with you to make a plan to ensure data is secured, ensure the smooth running of your computer and that the connectivity of the PC is functioning back to normal.
Let us come to you to help fix your connectivity problems so your internet and Skype is up and running again. You will be Skyping your children in no time.
Contact us to fix your connectivity problems.
Fix my connectivity problems