Are you having issues with your home or office computers? Is your PC running too slow or crashing? Does your computer take forever to load windows, your browser, word documents or games? Has the dreaded blue screen of death appeared? Is your laptop screen cracked or keyboard not working?
Fremantle Bentech Computers will have your computer up and running smoothly again with our computer repair services. We know how frustrating it is to have your computer break down on you, so bring it to us and we'll fix it for you.
DO I NEED COMPUTER REPAIRS?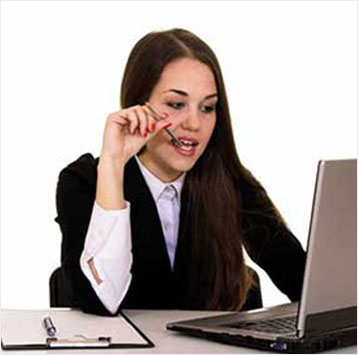 Whether it's an infection or an intermittent hardware problem, we are here to help you get going again. We have the skills and experience to address all of your computer issues, regardless of how difficult it may seem:
Computer faults and hardware failures
The dreaded blue and black screens
Corrupted hard drives
Spyware, malware, trojan and other virus attacks
Accidental deletion of files
Hackers stealing your files or data
Internet / Email connection support
So bring your computer in today and we'll fix it for you.
Repair my PC
DATA SECURITY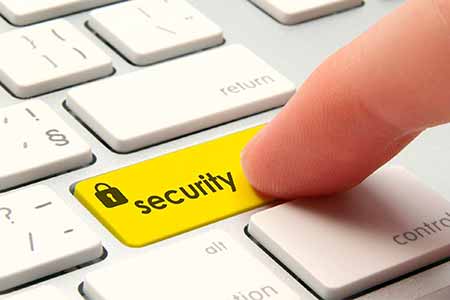 Is your computer protected from viruses? Could you imagine what would happen if you lost all of your data on your computer? Online threats are more prevalent than ever!
We specialise in helping you keep your data secure:
Configure a backup system to suit your needs
Minimise the risk of becoming a victim of internet banking scams, identity theft and other threats
Safeguard your computer from viruses, malware, spyware and other threats
Recover from a threat or disaster
Restore lost data
Keeping your children's internet activity safe and limited
Don't fall victim to data threats by not being secure, come and see us today.
Secure my PC
LAPTOP REPAIRS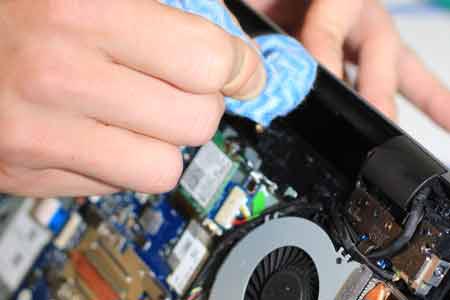 Laptops come in all different shapes and sizes. Fremantle Bentech Computers work with laptops daily and they are experts in diagnosing and fixing any laptop problems you may have.
We can repair your laptop, whenever anything goes wrong, including:
Cracked screen replacement
 Laptop keyboard replacement
Optical drives
AC power adapter
Laptop water damage
Faulty Windows
Laptop data recovery
So where to from here? Contact us to organise your repair.
Fix my laptop